WOMEN OF
WESTWOOD
Women of Westwood aims to honor the comprehensive excellence from UCLA female student-athletes and coaches since the creation of Title IX in 1972, as well as inspire philanthropy to enhance the educational and athletic-related resources UCLA provides to help shape the next generation of female leaders.
UCLA remains committed to empowering female student-athletes and coaches both past and present. The Women of Westwood fundraising initiative will allow for alumni, fans and friends of UCLA Athletics to share in that commitment and help build a sustainable future for the women's athletics programs at UCLA.
Women Of
Westwood
Endowment
Give directly to the Women of Westwood Endowment to support all 14 women's sports in perpetuity
Donate Online
Scholarship &
Coaching Endowments
Women's Scholarships
Scholarship endowments provide academic support for a female student-athlete
Gifts qualify for Wooden Athletic Fund credit, including premium seating benefit
Women's Team Coaching Endowments
Coach position endowments provide operational support for that specific program at the discretion of the head coach
Endowment gifts may be paid over a five-year period and are tax deductible
Individual
Sport
Support
Direct your support to an individual sport of your choice to make an impact based on head coach discretion
Donate Online
WBB
Ann Meyers Drysdale
Class of 72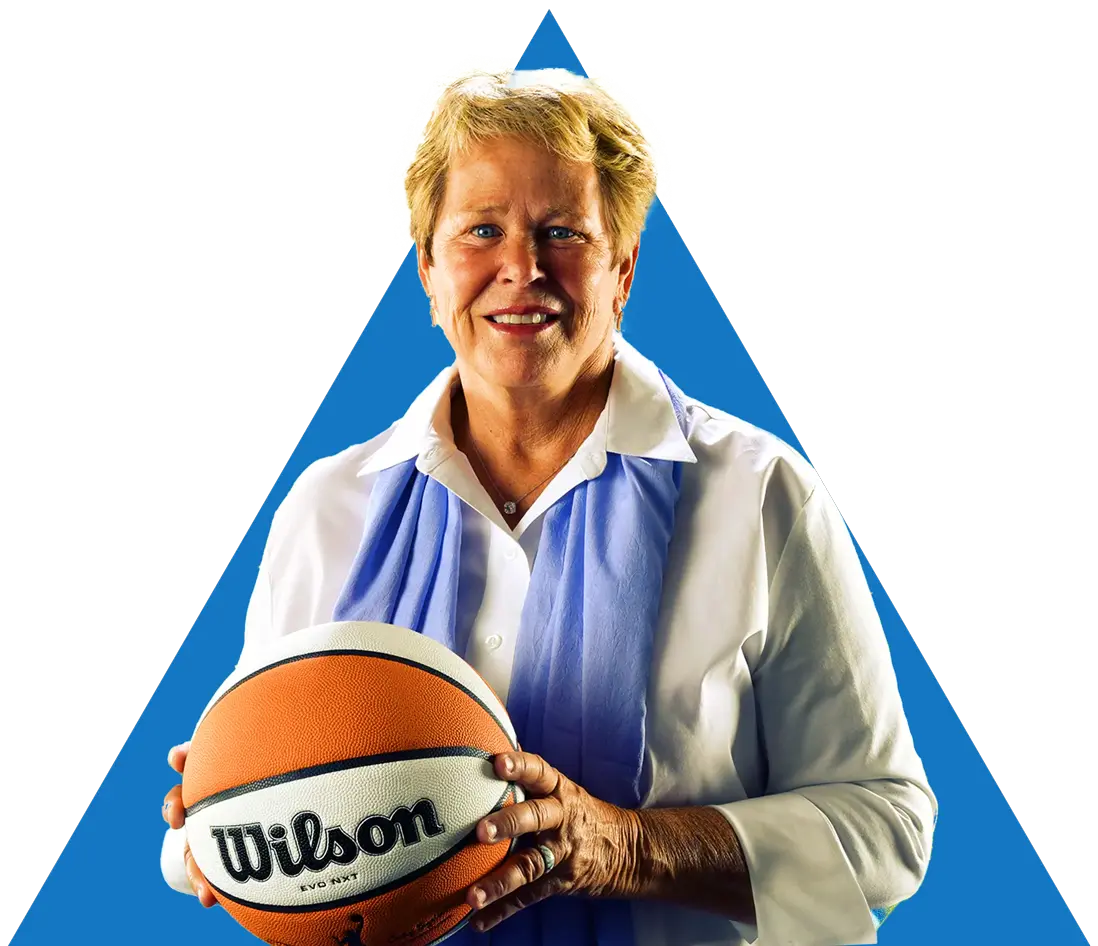 In 1972, they passed Title IX, and in 1975 I had no idea where I was going to school, but UCLA came to me and offered the very first women's athletic scholarship... And so I played basketball, volleyball, ran track here, and that was the best decision I ever made.
Gymnastics
Valorie Kondos Field
Class of 87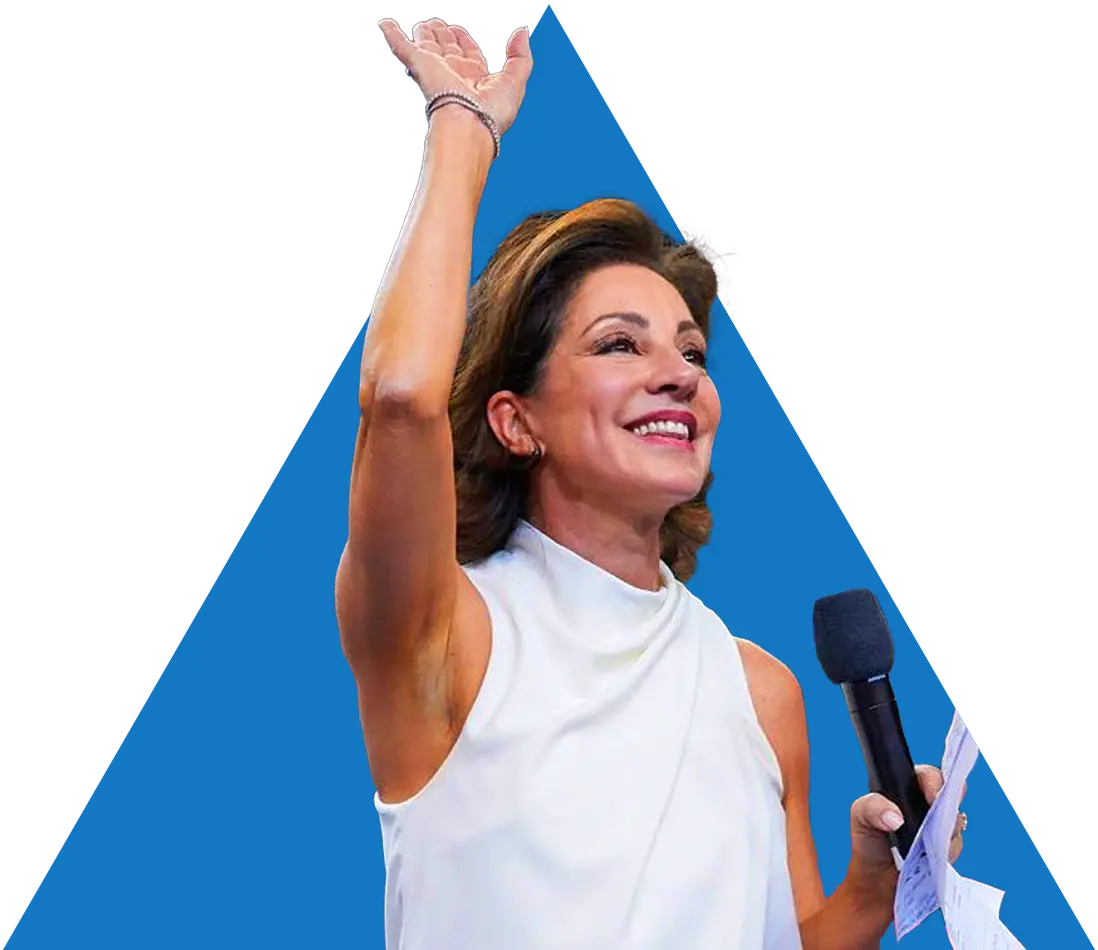 As someone who has worked with hundreds of incredible women over my 37 year career at UCLA, I couldn't be more proud to support Women of Westwood. This celebration is a chance to commemorate the wonderful successes of our women's athletics programs, while the fundraising initiative is an opportunity to build upon those successes from the last 50 years. Join me as we pioneer the way for female student-athletes to represent UCLA as difference-makers in our community for years to come.
Track & Field
Jackie Joyner-Kersee
Class of 85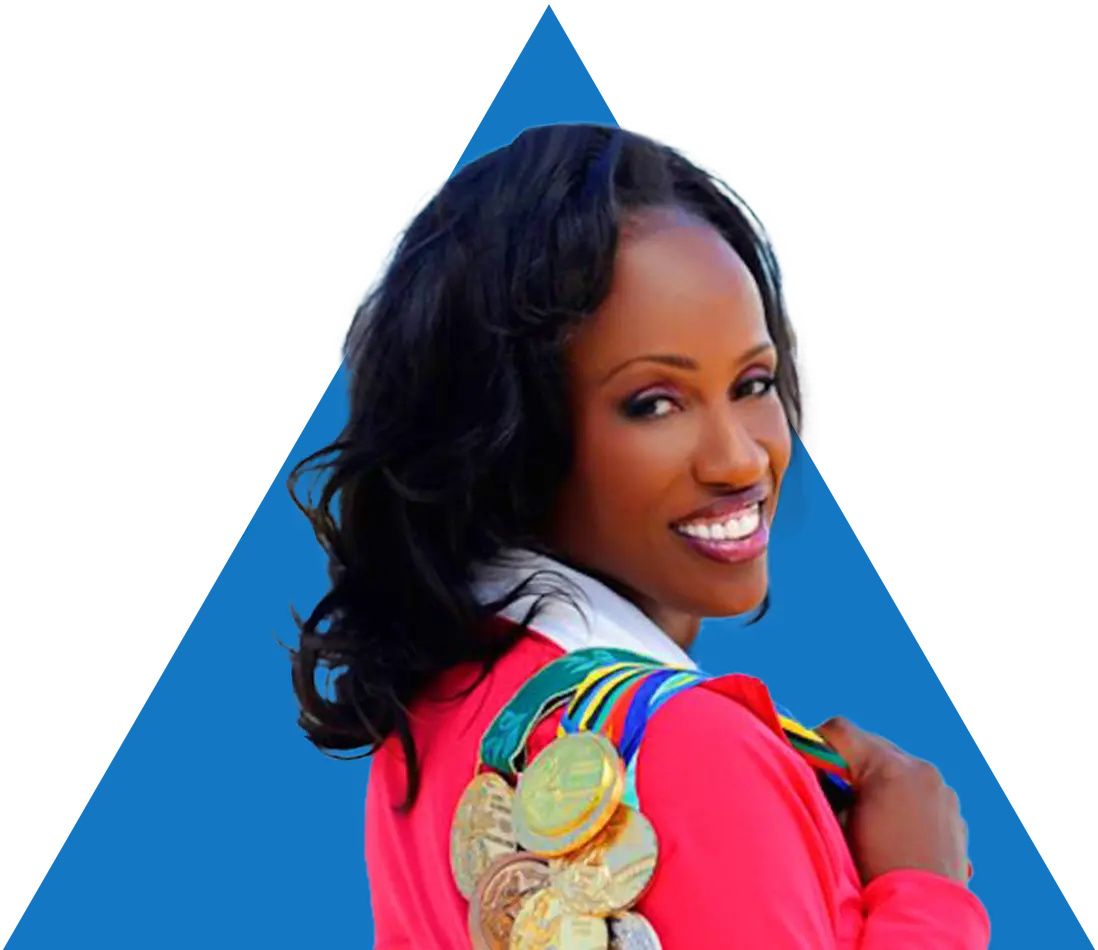 Women of Westwood is the gift that continues to give to support female student-athletes to reach their full potential both on and off the field of play.